WHO ARE WE?
Kingdom Firearms Safety Training is a family owned and operated company, which specializes in firearms training.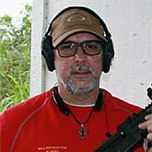 "Since 2015 I have trained students in Firearms Safety and getting their Concealed Weapons License, helping them to enjoy the outdoors and take advantage of their Second Amendment Rights. ."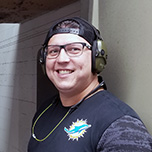 "I am passionate about fishing and I really enjoy helping those who want to learn how to handle regulatory weapons."
We offer trainings to all private citizens.